Dacs – Home
Connecting Your Business To The World
We provide premium Internet connection without compromising in delivering the best Internet connectivity to you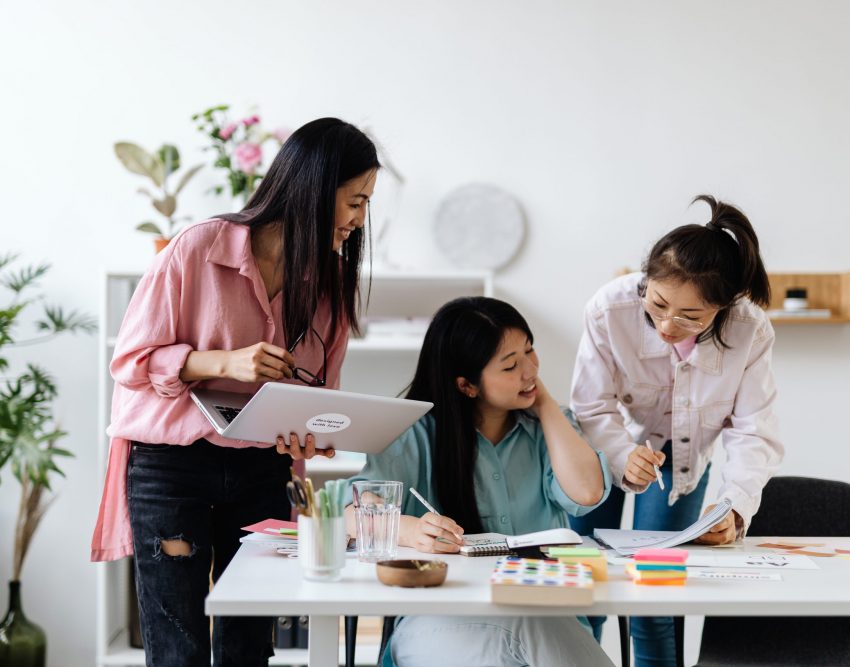 Fast, Reliable, Scalable and Secure Internet Connectivity
DACS is an experienced and reliable managed connectivity service provider in Malaysia that offers a wide range of business internet solutions that can fulfill clients' needs. 
Reliable access to the internet needed to innovate your business
A one-stop solution for all your connectivity needs.  Talk to us, we will make it a hassle-free experience.
Get work done and get it done good.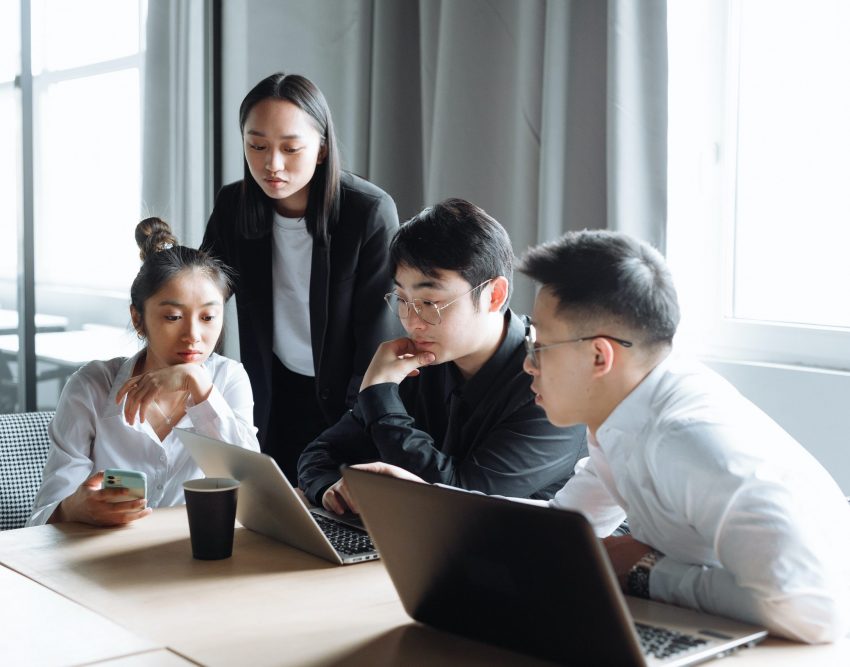 We provide a wide range of business internet and network solution to all types of businesses from SMEs to MNCs.  Please let us know what type of connectivity and speed you are after and we will help you with your request.